Welcome to the Horowhenua A.P. & I Assn Website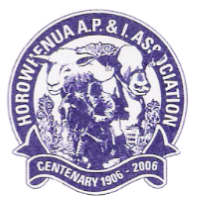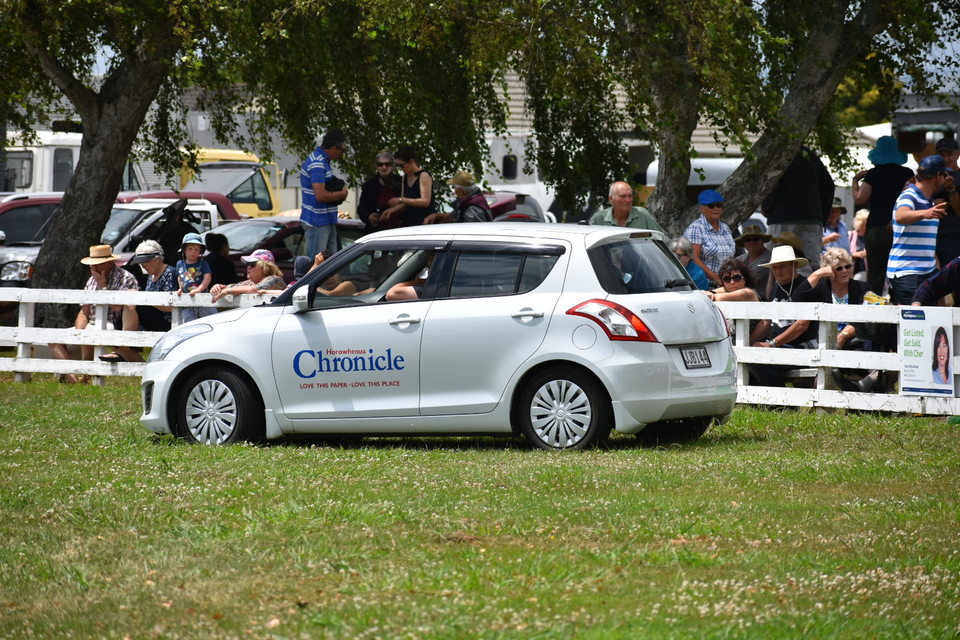 The Annual AP&I Show will be held 18th & 19 January 2020
Saturday 18th 9am - 5pm 
Sunday 19th 9am - 4pm 
$30.00 Family 2x2 
$12.00 Adult
$5.00 Child
Under 5 free.
Located in the Horowhenua, between the range's and the sea, the Levin showgrounds provide a picturesque setting for the annual A&P show held over Wellington Anniversary Weekend.
Generations of exhibitors and onlookers have been coming to the show since its inception over 114 years ago. With an impressive line-up of livestock on display, as well as a "hands-on" opportunity to mingle with a variety of small animals, there is something for everyone to appreciate and enjoy.

Exhibitors of horses and pigs are invited to compete against some of the country's top-bred animals for great prize money and recognition. For children there is a calf club section as well as a class for pet lambs.

Trade exhibitors and stall holders cannot afford to miss being part of Horowhenuas biggest annual event. Last show, we had over 50 TradeSpace exhibitors. Which ranged from Tastings to crafts.  The show is a cost effective way to promote all businesses, and also a great opportunity to display latest products and new ideas to a mix of rural and urban customers.

Entertainment for all the family includes the traditional wood chopping events and sheep shearing,  Bands, singers, dancersand the popular sideshows. 
Schedules available online under each section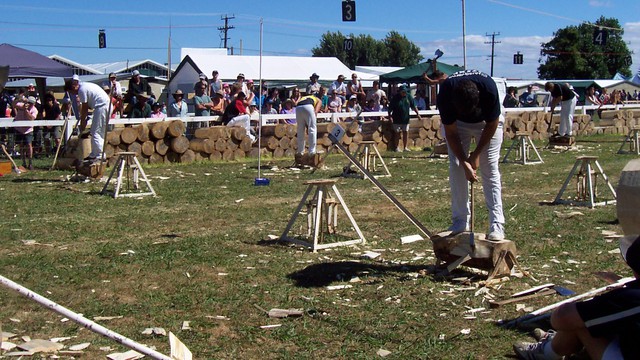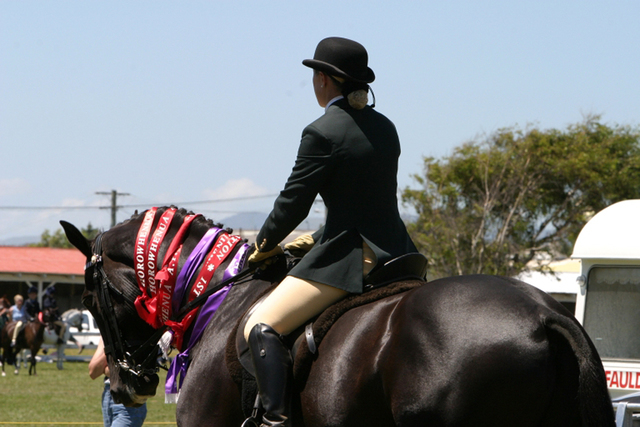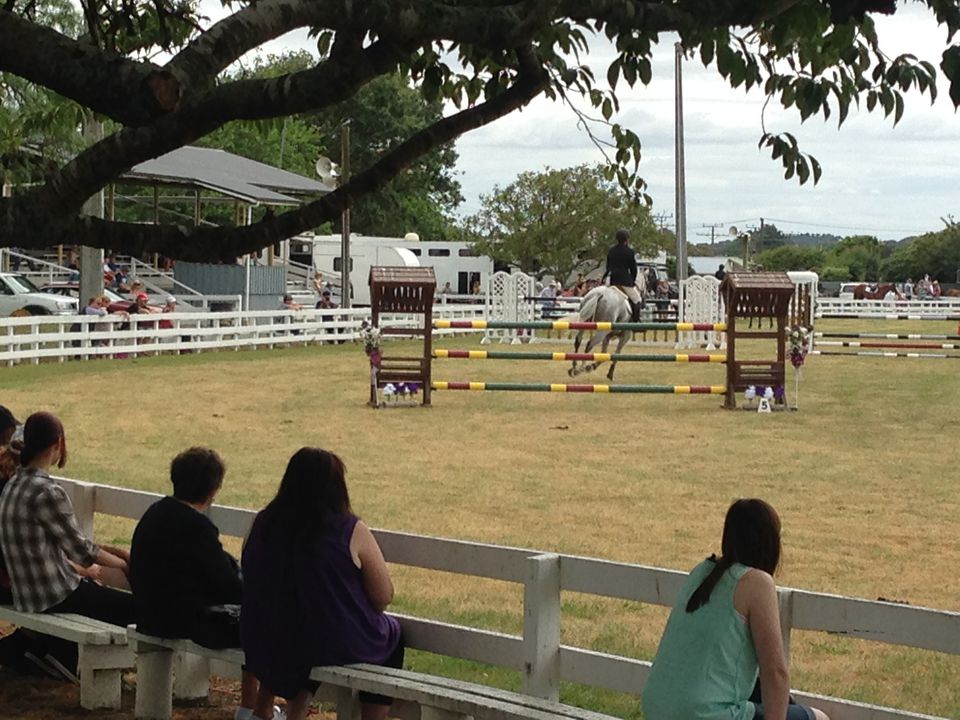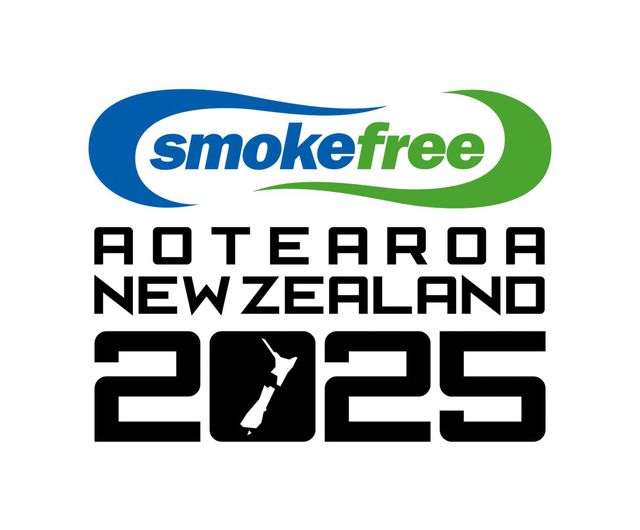 We encourage the use of our Grounds to be Smoke Free
Please find us on Facebook..........Horowhenua AP&I ASSN.