Welcome to the Horowhenua AP&I Assn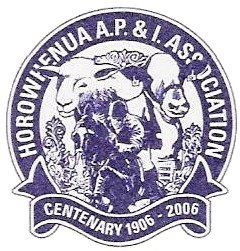 The Annual AP&I Show will be held
22nd & 23rd January 2022
(Horse Events commence Thursday 20th January)  
Schedules available online from mid October under each section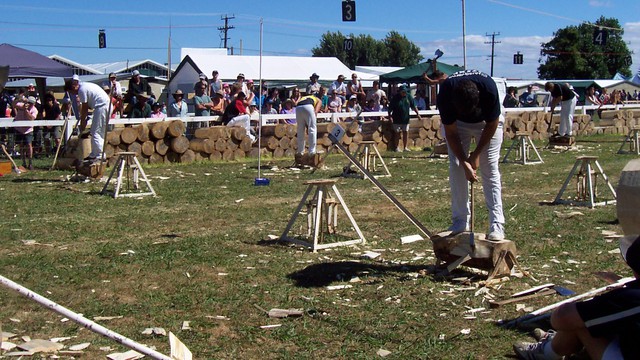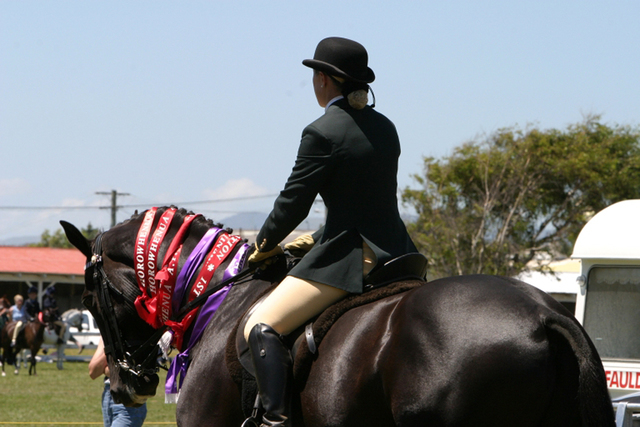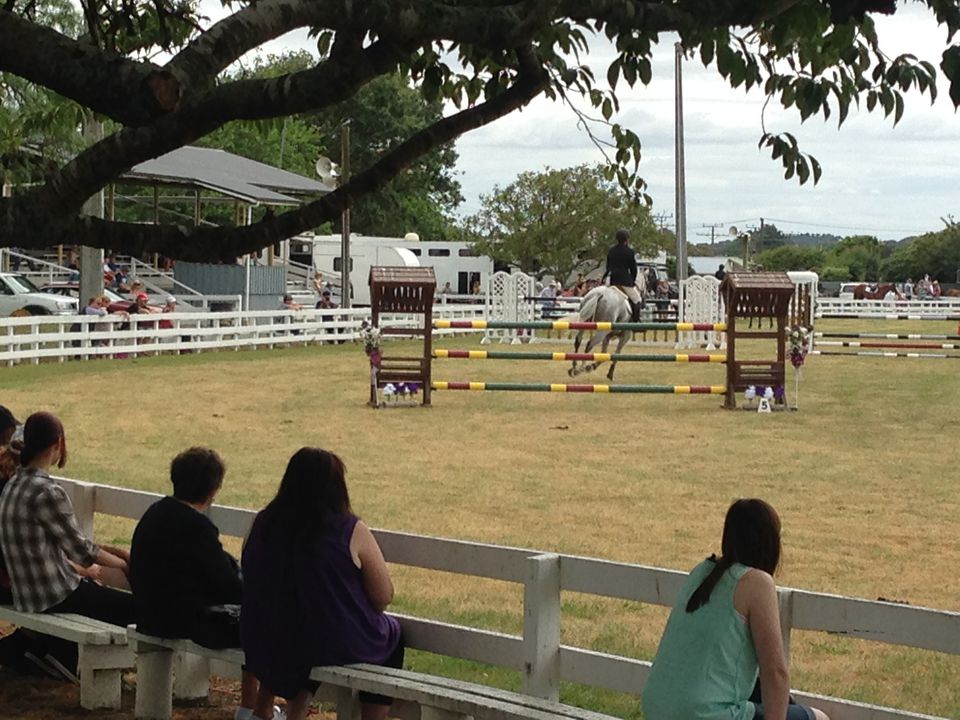 Hello everyone, it's all go for holding our 2022 show in January. We will be operating this under the NZ Covid-19 Protection Framework in the Orange Traffic Light System. To allow us to run our full event Vaccination Passes will be required to be presented at the gate before entering. These will be required for all 12 years old and over. If we move to Red Light, our event will be cancelled. Thank you for your understanding and co-operation so we can provide this community event. More info will be posted soon.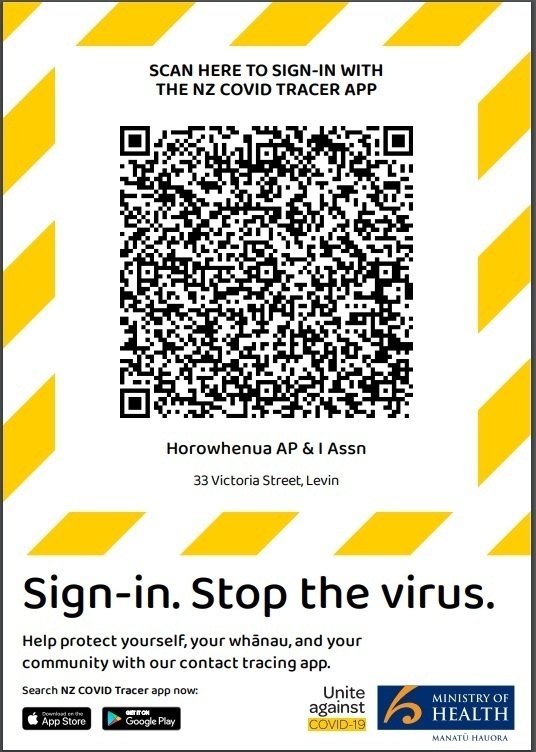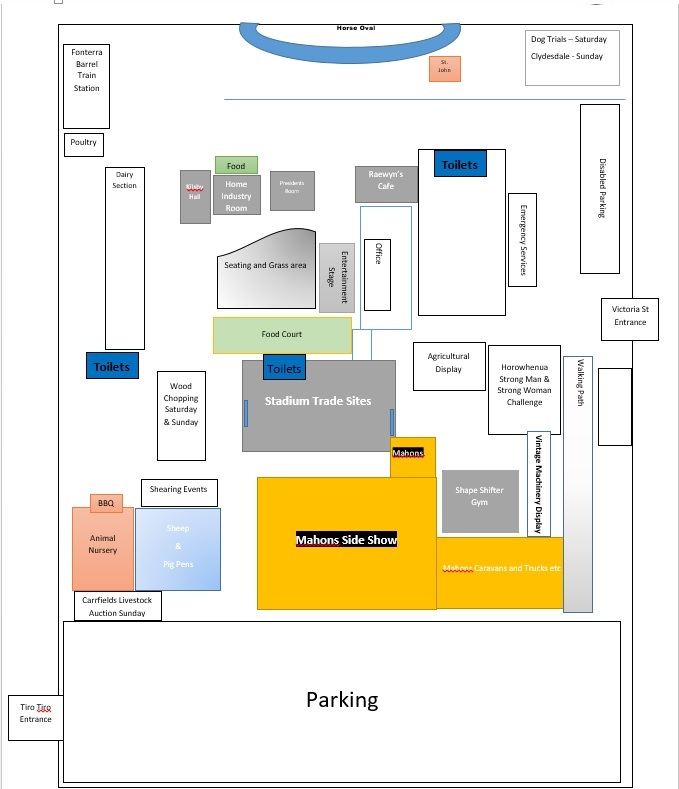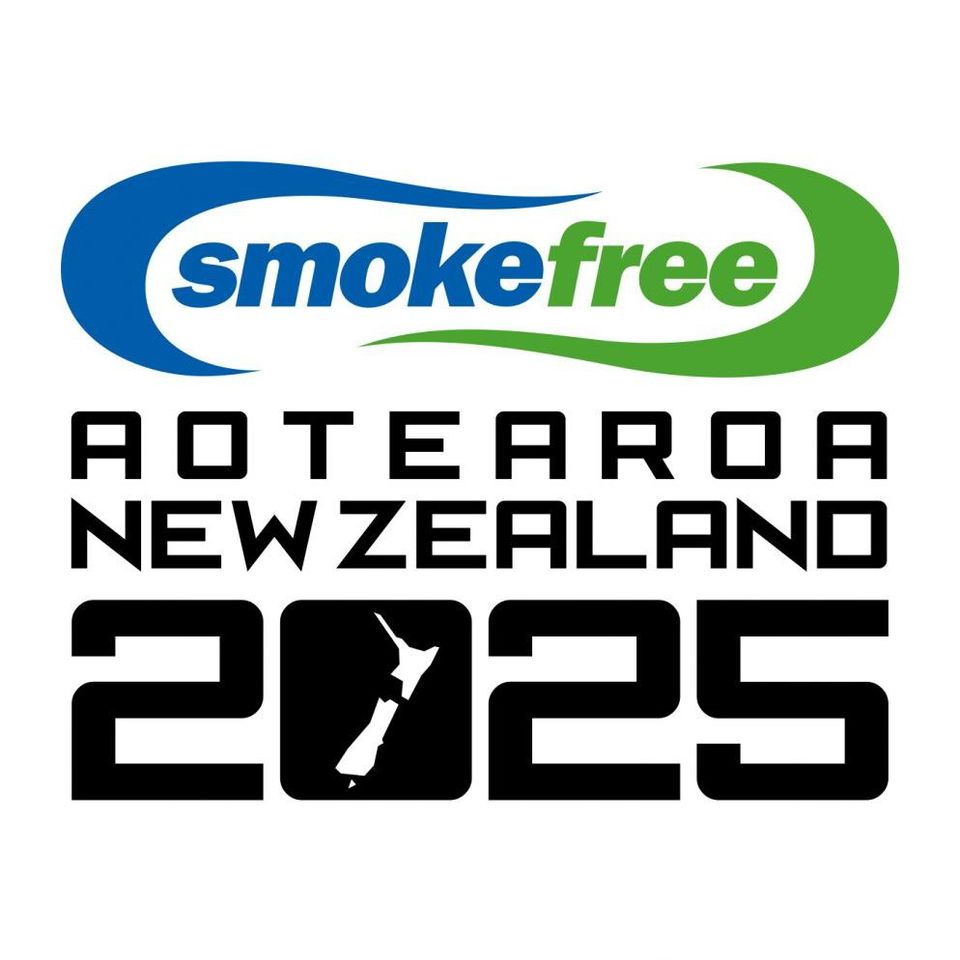 We encourage the use of our Grounds to be Smoke Free
    Please find us on Facebook..........Horowhenua AP&I ASSN.